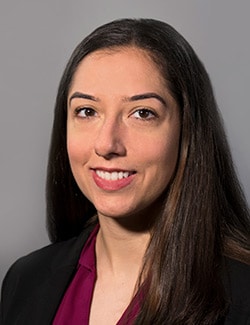 Undergraduate:
Community College of Rhode Island (2012)/ University of Rhode Island (2014)
Medical School:  Virginia Commonwealth University (2016)
Before starting her career as a nurse practitioner, Amanda gained valuable nursing experience working on a neurology/ neurosurgery/ stroke unit at Rhode Island Hospital as well as working in the emergency rooms at Rhode Island Hospital and Virginia Commonwealth University Health Systems, both of which are level 1 trauma centers.
Prior to moving to Hampton Roads, Amanda worked collaboratively as a nurse practitioner in the emergency room at Virginia Commonwealth University Health Systems. She gained valuable experience providing care to a diverse group of patients with a variety of acute, chronic, and medical/surgical conditions. She is skillfully trained to examine patients, order and interpret laboratory and diagnostic values, develop treatment plans, and manage pre-operative and post-operative patient care. She is focused on providing, competent patient focused quality care and health maintenance for each of her patients.
Amanda is licensed by the Virginia Board of Nursing and certified by the American Nurses Credentialing Center.