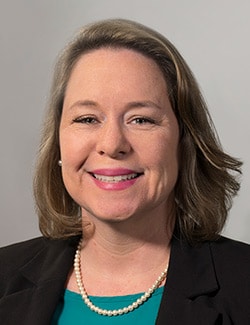 Undergraduate:
Old Dominion University (1995), University of Texas at San Antonio (2011)
Medical School: University of Texas Health Science Center (2014)
Prior to joining Urology of Virginia, Carla worked in Primary Care in San Antonio working with the medically underserved.  As a member of the Urology of Virginia team, she is skillfully trained to examine patients, order and interpret laboratory and diagnostic tests, prescribe medication, develop treatment plans, perform clinical endoscopic procedures and manage pre-operative education and post-operative patient care.  She is focused on providing compassionate and evidence based care for her patients.
Carla is certified by the National Commission on Certification of Physician Assistants. Further, she is a member of the American Academy of Physician Assistants and the Virginia Academy of Physician Assistants.