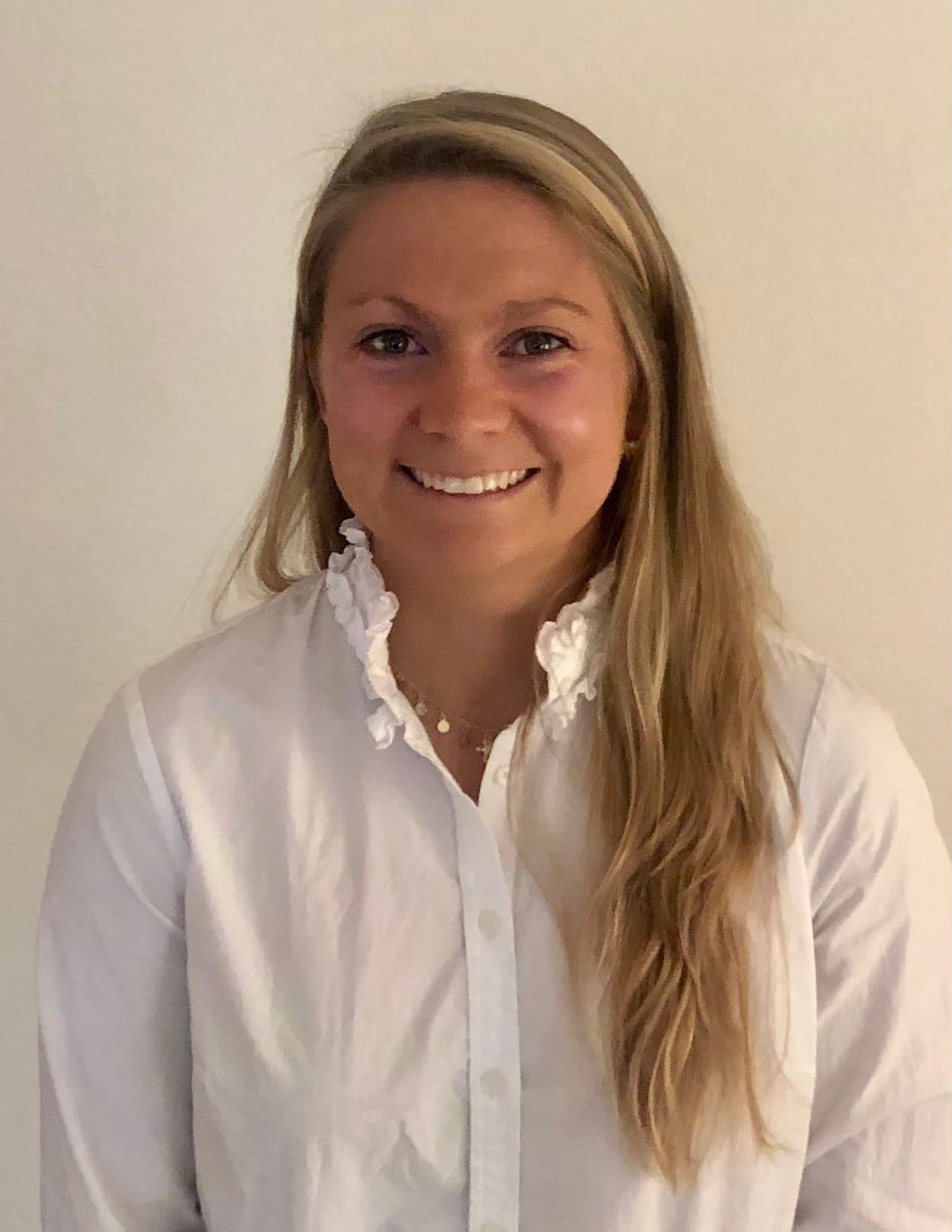 Undergraduate:
Bachelor of Science in Biology at Washington College, 2018
Graduate: Master of Science in Physician Assistant Studies at Elon University, 2021
Madison Acra is a Norfolk native, who attended Norfolk Academy for 12 years. Upon graduation, she enrolled at Washington College. In her 4 years, Madison majored in Biology, captained the Women's Lacrosse team, earned all-conference honors, and graduated with honors with her B.S. in Biology. She returned to the area and worked as a medical assistant in plastic surgery and orthopedics while applying to Physician Assistant programs. Upon accepting a spot at Elon University, she completed her Master of Science in Physician Assistant Studies. She has recently joined the Urology of Virginia team in 2022.
She currently lives in Virginia Beach, with her fiancé and their dog. She enjoys running, tennis, the beach, surfing, and any outdoors activity.
Madison is certified by the National Commission on Certification of Physician Assistants (NCCPA).