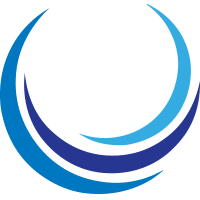 Contact Us
Someone from our office will be happy to assist you and answer any questions.
For Patients

General Questions
If you have general questions, please call
757-457-5100

Appointments
To make an appointment, please call
757-457-5100
Locations & Hours
We have 6 convenient facilities to serve all of your urological needs.
View all locations »

Suggestion Box
Whatever your comment as a patient or a family member, you can count on us to listen. We'll respect your candor if you express a need for an improvement in our services at any level. Naturally, we'll also welcome hearing it when we do our jobs well.
Because we seek to recruit the best in health care professionals and support staff, we also encourage our employees to share their comments. Working together, the Urology of Virginia team constantly rededicates its efforts to improve services in ways that lead to healthier lives.
Please note: This area is for leaving compliments or concerns. This is not a secure, protected area, so do not leave any personal or medical information here. If you do have a medical concern and need to contact us directly, please call our Central Call Center at 757-457-5100 or use the secure portal through MyChart.