Main Content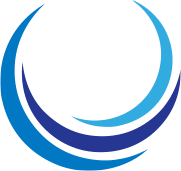 Our Mission
To help patients optimize urological health.
Our Vision
To be a practice that innovates and excels in all aspects of urological care.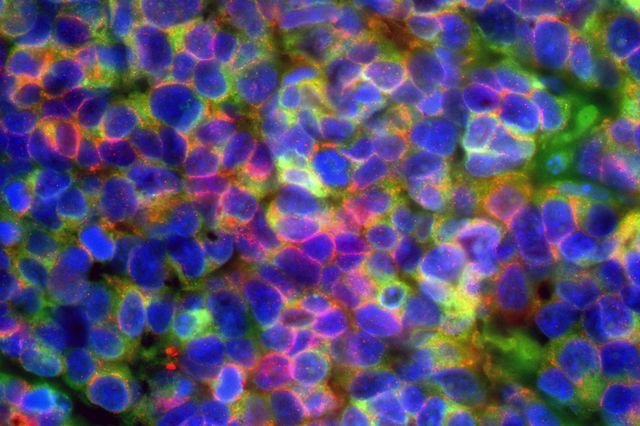 UCLA researchers have discovered a common process in the development of late-stage, small cell cancers of the prostate and lung. These shared molecular mechanisms could lead to the ... Read more »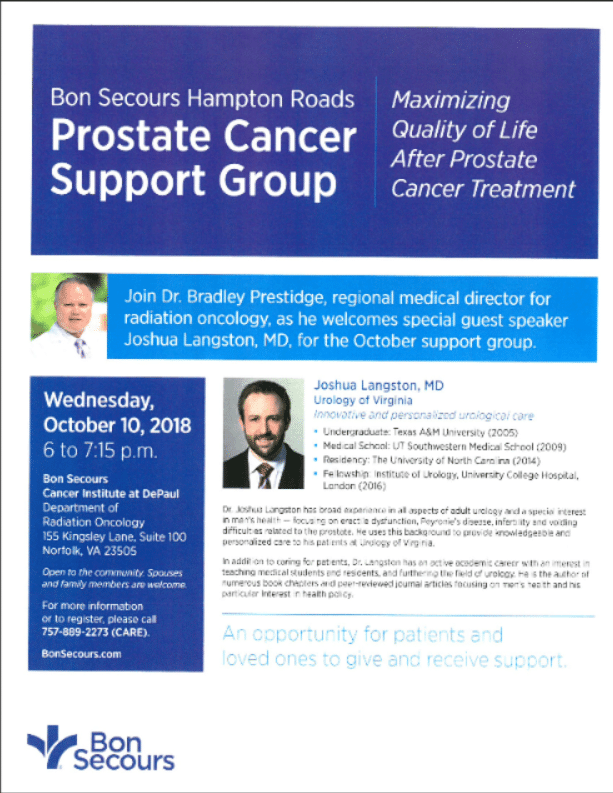 We Are Your Resource for Information on Urological Conditions & Treatments
Our extensive education center gives you all the information you need on a wide variety of urological conditions and the latest treatments available.
Call Us at 757-457-5100
We are here to help you. Call us with any questions or concerns or if you would like to schedule an appointment at one of our
convenient locations
.
Education Center
Our Centers of Excellence