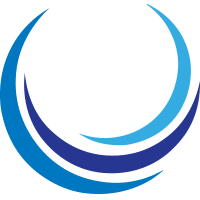 Patient Resources
We aim to extend our comprehensive care with a menu of online conveniences.
The information contained in the headings below has been designed to save your time, simplify your paperwork, streamline appointment scheduling, provide directions to our offices, answer billing questions and expedite every connection between us and your busy life.
You'll also find a wide range of educational tools to answer questions and briefly define certain medical terms. Patients have told us these tools have helped to frame questions or voice concerns in preparation for an upcoming treatment.