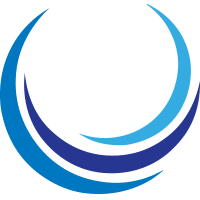 Physicians & Staff
Our doctors work together as a team to ensure that each patient receives the best care possible.
The practitioners at Urology of Virginia are committed to quality care, many are nationally recognized, all are board certified and committed to new and innovative treatments and cures through our research affiliate SURF – Schellhammer Urological Research Foundation.
We service a large and growing number of patients and their referring doctors throughout Virginia and North Carolina.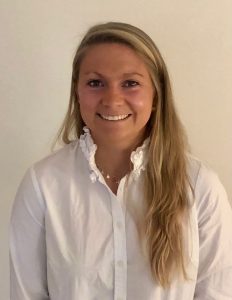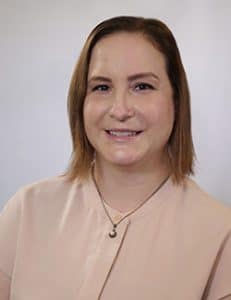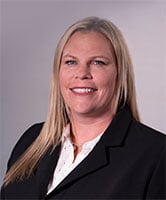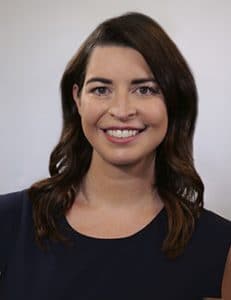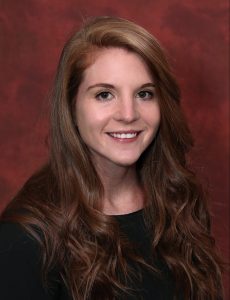 Sydney Barrington, MSPAP, PA-C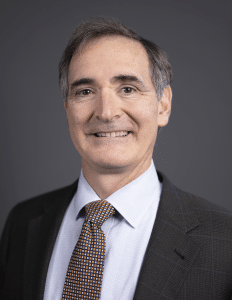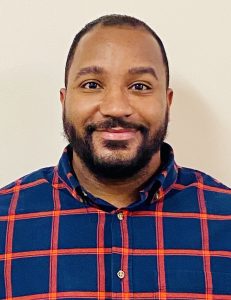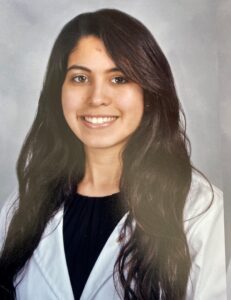 Mariana Cervantes, FNP-BC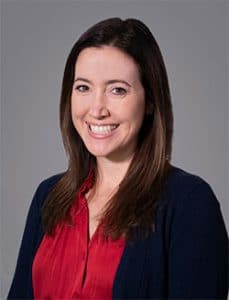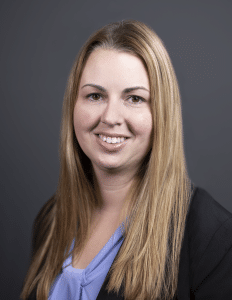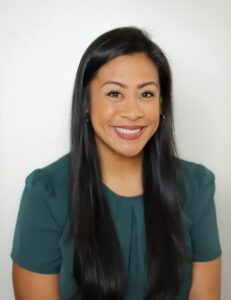 Rose Danao, MPA, MSHS, PA-C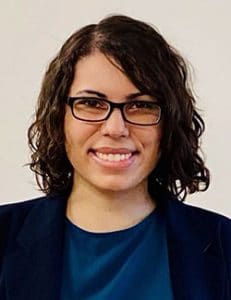 Dana A. Dauer MCMSc, PA-C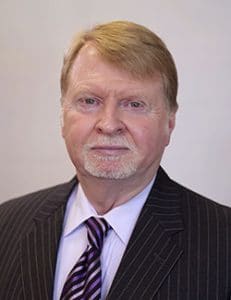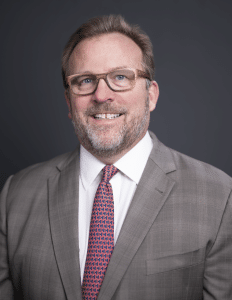 Michael D. Fabrizio, MD, FACS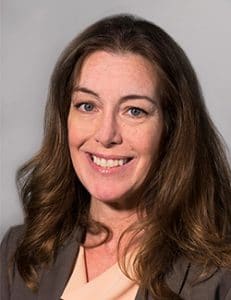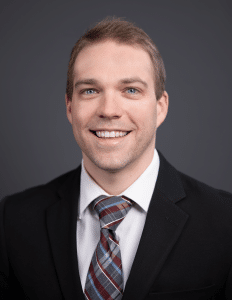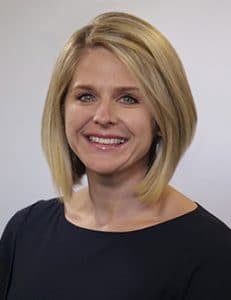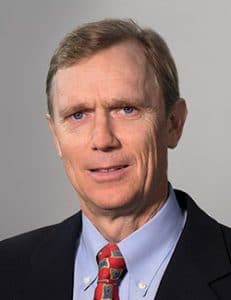 Robert W. Given, MD, FACS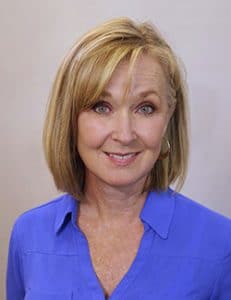 Erin Glace, MSPT, PRPC, BCB-PMD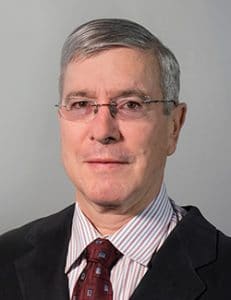 Nathan P. Goldin, MD, FACS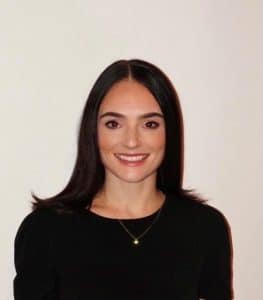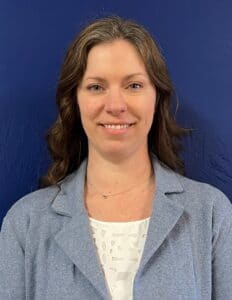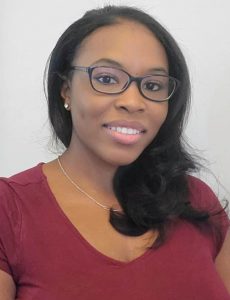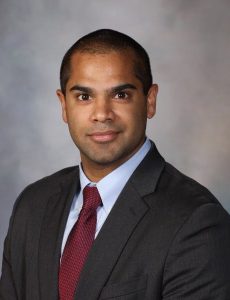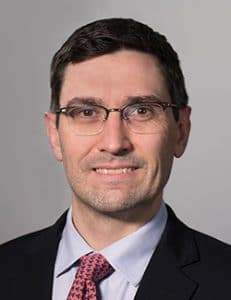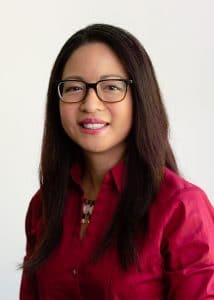 Shirley Kent, PT, DPT, OCS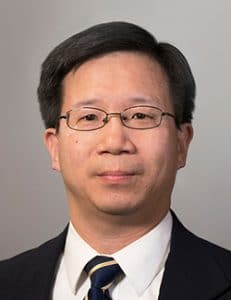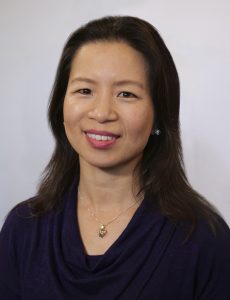 Lillian L. Kwong, PT, MSPT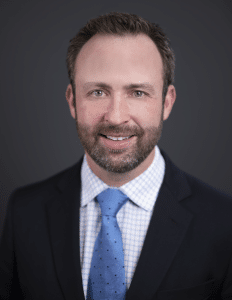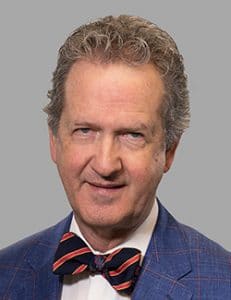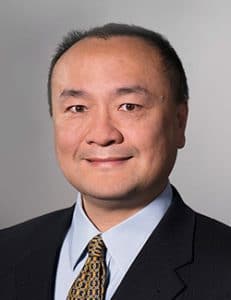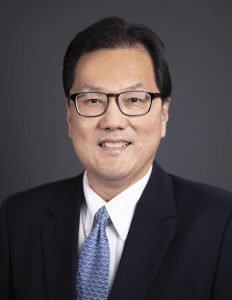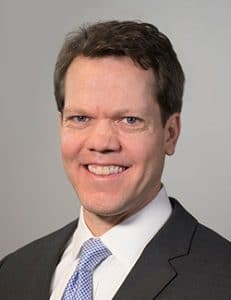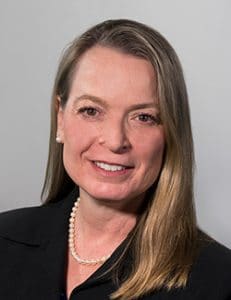 Frances M. Martin, MD, FACS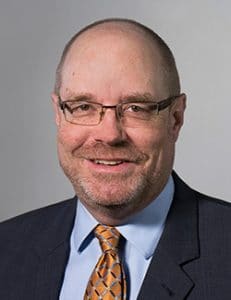 Kurt A. McCammon, M.D., F.A.C.S., FPMRS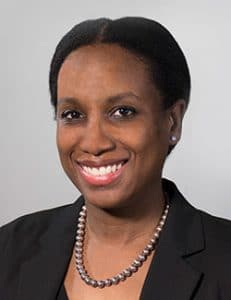 Jennifer Miles-Thomas, M.D., FPMRS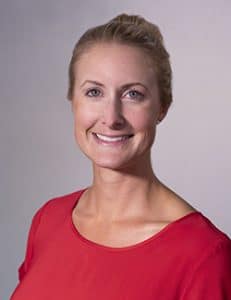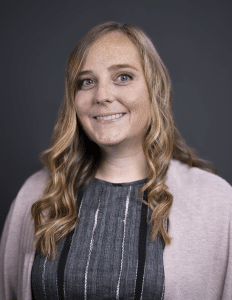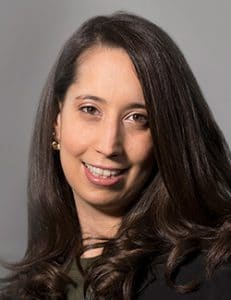 Jaclyn R. Napier, PT, DPT, PRPC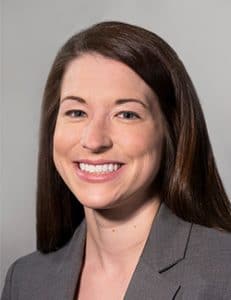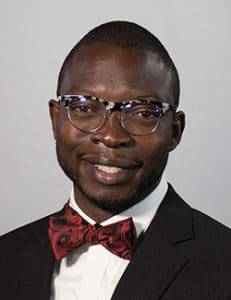 Akin Ojo-Carons, M.D., F.A.C.S.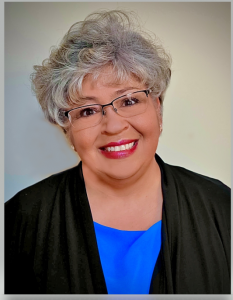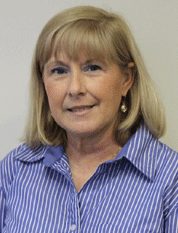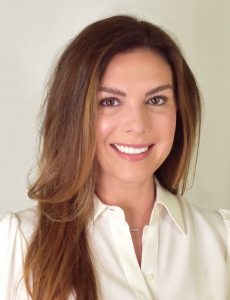 Melissa K. Polizos, NP-C, MBA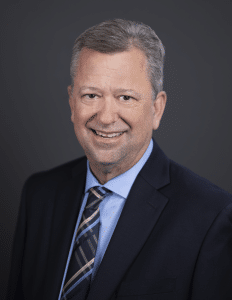 William H. Rawls, MD, FACS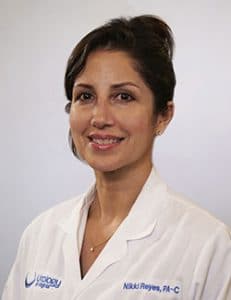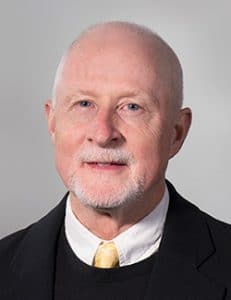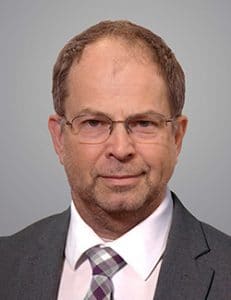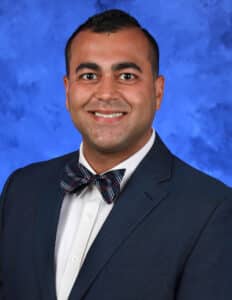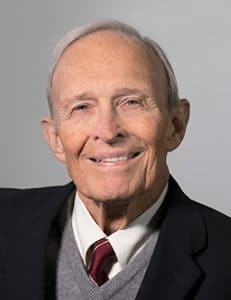 Paul F. Schellhammer, MD, FACS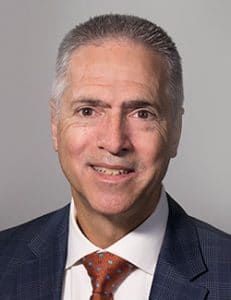 Roger E. Schultz, MD, FACS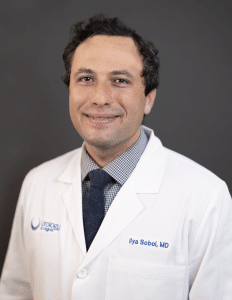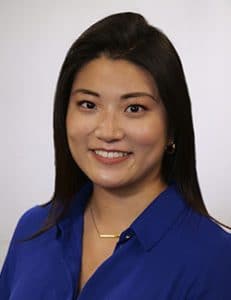 Katherine Song, PA-C, MSPAS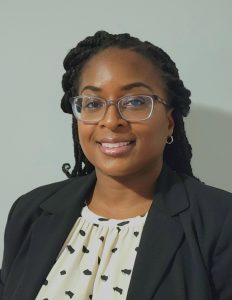 Lakisha Swindell-Glenn, FNP-BC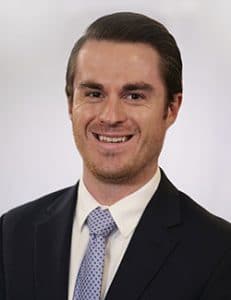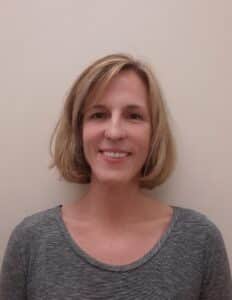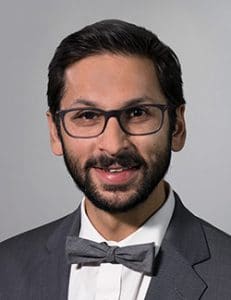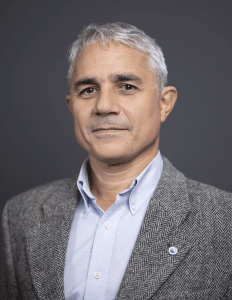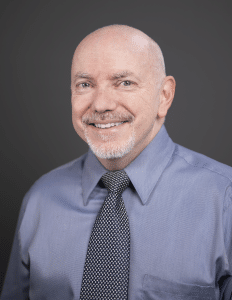 Lawrence R. Volz, MD, FACS