Recurrent Urinary Tract Infections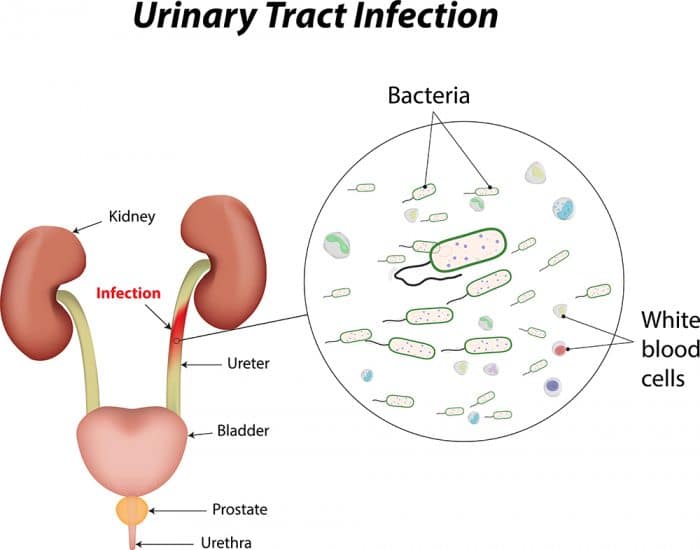 A urinary tract infection (UTI) occurs when bacteria get into the urethra (the short tube through which you urinate) and ascend into the bladder. This causes inflammation in the bladder, a condition that doctors call "cystitis". Typical symptoms might include: burning in the urethra during urination, increased urinary urgency and frequency, discomfort in the lower abdomen, and possibly blood in the urine.
UTIs may recur because the bacteria are still present despite treatment, or there is a new bacterium that has infected the bladder. Women who have had 3 or more UTIs within a 12-month period are likely to be sent for an opinion by a urologist.
sZ