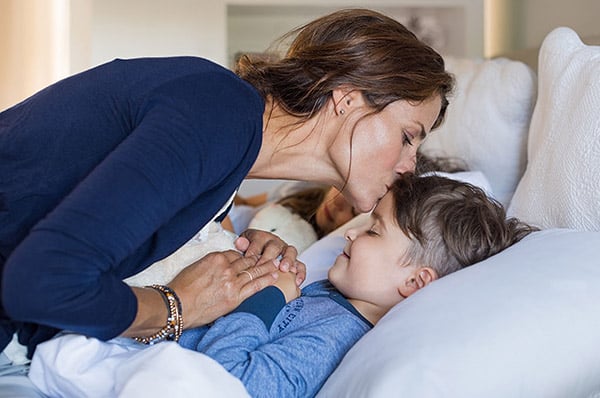 Does your child suffer from continued bedwetting? Urinary leakage during the day? Fecal incontinence or staining of underpants? Constipation or straining to poop?
These are the types of problems that may indicate pelvic floor dysfunction. Our compassionate staff will work with you and your child to help alleviate these symptoms.
We will provide you with education about dietary changes including bladder and bowel irritants, timed voiding schedules and behavioral modification programs. We will utilize painless EMG biofeedback to help us determine what may be causing the dysfunction. We will guide you along every step to help you and your child understand what is happening and how to help fix the problems.